"WE HELP COMPANIES SUCCEED IN THE FIERCELY COMPETITIVE BUT POTENTIALLY LUCRATIVE AMAZON MARKETPLACE." – Glyn Jones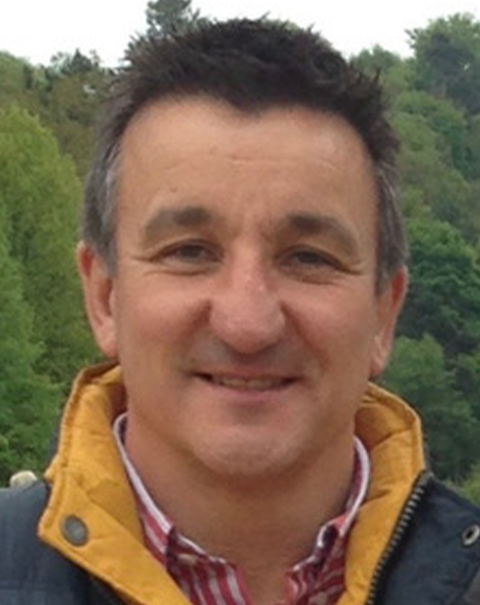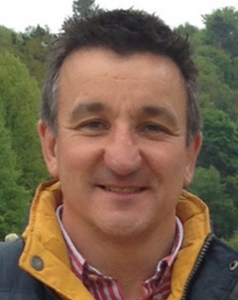 With a wealth of online sales experience Glyn is passionate about helping fellow entrepreneurs navigate through the myriad of hurdles on amazon, to increase sales on the number one selling platform in the world.
In 2015 Glyn created and launched the award winning online sales business Peak Coffee Ltd. Designing and manufacturing a range of coffee capsule holders and trays, developing the brand and increasing sales in the UK, Europe and the USA with the help and support of eStore Factory.
After successfully selling Peak Coffee in early 2021 to a European Venture Capital Group, Glyn has now taken the step from being a customer of eStore to joining the team as UK Director and is keen to help, sharing best practise and experience.
Please reach out to Glyn if you have any questions about your eCommerce strategy.
What we do
eStore Factory is your one-shop stop for anything eCommerce or Amazon. Being a full-service Amazon agency, we help brands achieve success on the world's largest e-commerce platform. From Amazon advertising and content optimisation to day-to-day account management and strategic consulting, Glyn and eStore Factory have expertise in every area that a successful Amazon seller needs.
You don't want a "jack of all trades" working on your project
We are specialists, not generalists. When you do something day in and day out, it becomes your second nature. That's exactly what we've done. We have dedicated teams for each department (Amazon SEO, Amazon PPC, graphic design, copywriting, Google SEO and web development), so you can rest assured that all your work is carried out by our talented in-house team and completed to the highest of standards.
Award Winning eCommerce Marketing Agency

Know More About eStore Factory


One-stop-shop
Our team of savvy marketers, clever creatives and smart strategists combine to give you all the skills it takes to succeed in the complex online world.

We're virtual
We're a distributed global team with a presence in the USA, UK, Australia, Germany and India. That means you have access to best-in-class talent from across the world at an affordable rate.

Battle-tested
Our "been there, done that" experience helps us identify and avoid various pitfalls of the Amazon marketplace and the digital world.

No long term contracts
Choose from comprehensive, à la carte services or month-to-month contracts, whatever suits your budget. You even have the option to hire part-time or full-time.

In house team
Call us control-freaks, but we believe you can create excellence and generate results only when you can oversee quality from start to finish.

Honest communication
Communication is so transparent; you'll feel like we're in the same room! We try to make ourselves as much as available while still leaving room to make progress on your account.

Bespoke solutions
No two brands are the same, so why treat them like they are? For every client we work with, we build a dedicated team of carefully selected experts suited especially to your brief.

Solution-focused
Stuff happens, but we focus on finding solutions to that problem. Whether it's listing suspensions or disapproved changes in pricing, deal with them the right way with our expertise.

Get the attention you deserve
Most agencies out there juggle dozens of accounts every day and it's a lose-lose situation for both. Our low employee-to-client ratio means each client gets full-stack attention.